Language and …? Critical research that matters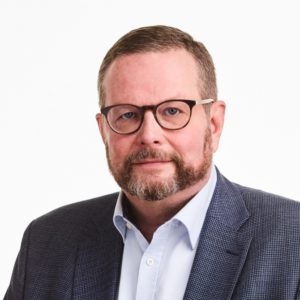 Janne Tienari is Professor of Management and Organization at Hanken School of Economics, Helsinki, Finland. His research and teaching interests include language in gender and diversity, feminist theory, strategy work, managing multinational corporations, mergers and acquisitions, branding, media, and social media, and changing academia. He has served as Associate Editor of Organization and Senior Editor of Organization Studies. He is on the Editorial Review Board of Journal of International Business Studies and on the Editorial Advisory Board of Critical Perspectives on International Business. Tienari's work has been published in journals such as Academy of Management Review, Organization Science, Organization Studies, Organization, Human Relations, Journal of Management Studies, Journal of World Business, Management Learning, and Gender, Work and Organization.
Analysing culture through moral reasoning in discourse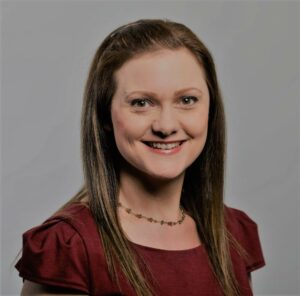 Andrea Whittle is Professor of Management and Organization Studies at Newcastle University Business School. Before joining Newcastle University in 2013, Andrea held a Chair in Organization Studies at Cardiff University. Her research is driven by a passion for understanding the role of language in management settings and is informed by theories and methodologies from the fields of discourse analysis, narrative, discursive psychology, dramaturgy, and ethnomethodology. She has conducted research on management consultants, identity, branding, organizational change, strategic change and public accountability following accidents and crises.